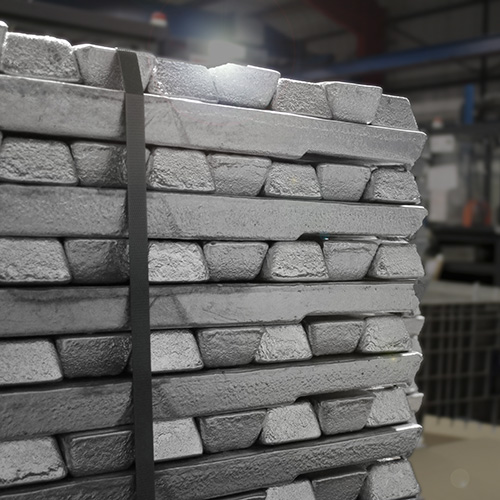 Our Quality
The quality ingots supplied by Ingospec are certified using our calibrated mass spectrometer.
Each zinc alloy melt of material is certified to the alloy chemical composition and supplied with each delivery of zinc ingot.
Quality is not just focused on production of the zinc alloys grades it is also an integral part of how we as business look after our customer's needs.
If you are enquiring for the first time we are more than happy to provide a referral so you can talk directly to our customers to get an independent view.
Next Steps...
All it takes is a click of a button to request an estimate or a quote about the full range of services we offer or call us on Tel: 01902 494698 or Mobile: 07545 696805