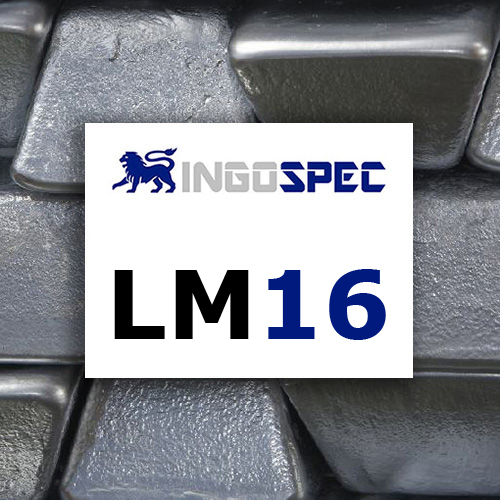 Aluminium Alloy - LM16
LM16 alloy is used for water-cooled cylinder heads, valve bodies, water jackets, cylinder blocks, fire hose couplings, air compressor pistons, fuel pump bodies, aircraft supercharger covers and similar applications where leak-proof castings having the high strength produced by heat-treatment are required.
It is equally suitable for sand casting and for permanent mould casting. LM16 has good weldability.
Next step...
All it takes is a click of a button to request an estimate or a quote about the full range of services we offer or call us on Tel: 01902 354776 or Mobile: 07534806213