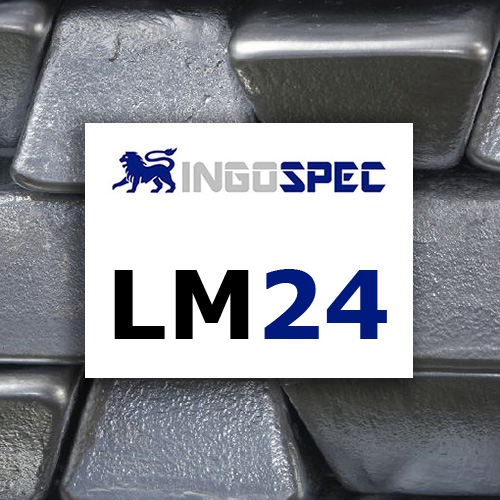 Aluminium Alloy - LM24
LM24 is essentially a pressure die casting alloy, for which it has excellent casting characteristics and is generally a little simpler to die cast than the higher Silicon containing alloys. Die castings in LM24 are suitable for most engineering applications and have an advantage over an alloy such as LM6 when maximum mechanical properties are required. In practice LM6 is preferred to LM24 only for die castings in which a high resistance to corrosion is the primary requirement.
It is used for vacuum cleaners, floor polishers, motor frames and housings.
Next step...
All it takes is a click of a button to request an estimate or a quote about the full range of services we offer or call us on Tel: 01902 354776 or Mobile: 07534806213