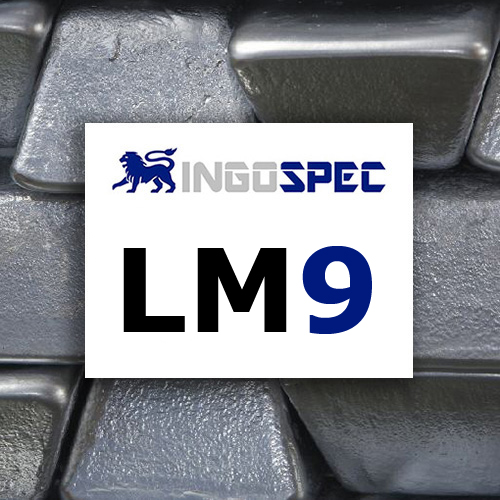 Aluminium Alloy - LM9
LM9 alloy is used where the fluidity and corrosion resistance of LM6 are required with high strength and hardness.
It is equally suitable for sand and permanent mould casting and is extensively used for low pressure castings.
It is useful for electroplated components.
Very considerable tool wear occurs in machining this alloy, but there is not the same tendency to drag that occurs with high silicon alloys containing no other alloying elements, e.g. LM6.
Next step...
All it takes is a click of a button to request an estimate or a quote about the full range of services we offer or call us on Tel: 01902 354776 or Mobile: 07534806213