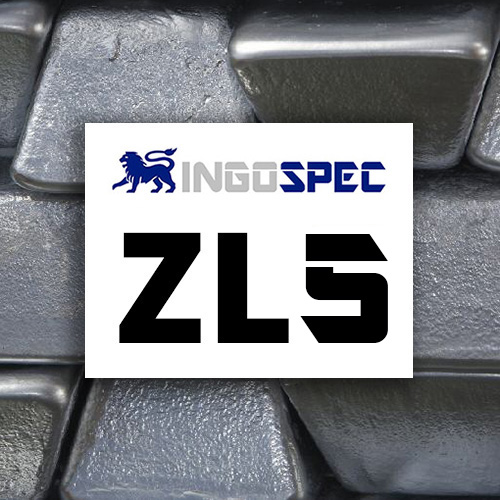 Zinc Alloy - ZL5
Zinc Alloy ZA5 is generally used for castings that require moderately higher strength and hardness and where dimensional stability is not an important criterion in the product application.
It is often specified for automotive applications in Europe. The alloy contains copper as specified alloying element, this promotes marginally better casting properties than the ZL3 alloy and improves mechanical properties. The nominal 1% makes the alloy more expensive and therefore its use should be restricted to applications requiring its higher properties.
ZL5 will accept any finish specified for ZL3. When designing a stressed component using ZL5 further reference should be made to the alloys properties, at elevated temperatures, after natural or artificial ageing and the alloys creep properties.
Click here for ZL5 datasheet.
Next Step...
All it takes is a click of a button to request an estimate or a quote about the full range of services we offer or call us on Tel: 01902 494698 or Mobile: 07545 696805