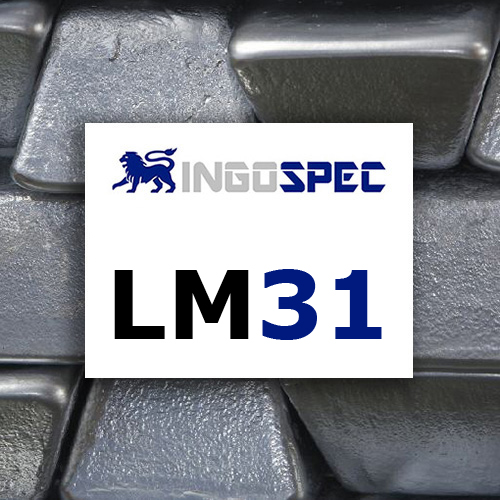 Aluminium Alloy - LM31
LM31 has very good shock resistance and is suitable for shock resisting components. It is used for general engineering castings, particularly large sand castings.
It is equally suitable for sand and gravity die castings of thick or thin sections, and for castings required to be pressure tight. In short, it can be used with the advantage of slightly superior castability for the all the kinds of application for which LM4 is used and may be expected, in time, to supersede the older alloy.
Next step...
All it takes is a click of a button to request an estimate or a quote about the full range of services we offer or call us on Tel: 01902 354776 or Mobile: 07534806213