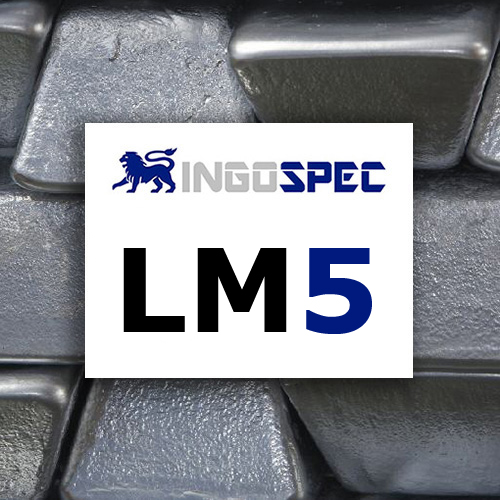 Aluminium Alloy - LM5
The LM5 alloy is used where very high resistance to corrosion from sea water or marine atmospheres is required, for equipment used for the manufacture of foodstuffs, cooking utensils and chemical plant, and for castings required to exhibit and maintain a surface of high polish. Applications include, for example, door furniture, car fittings and trim, and similar castings where a colourless anodic film is required.
It is mainly used for sand castings and, to a lesser extent, for permanent mould castings but die castings of a relatively simple shape have been made.
Next step...
All it takes is a click of a button to request an estimate or a quote about the full range of services we offer or call us on Tel: 01902 494698 or Mobile: 07545 696805