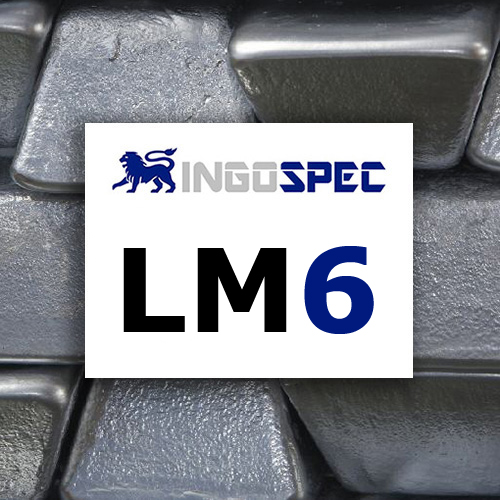 Aluminium Alloy - LM6
Suitable for Marine 'on deck' castings, water-cooled manifolds and jackets, motor car and road transport fittings; thin section and intricate castings such as housing, meter cases and switchboxes; for very large castings, e.g cast doors and panels where ease of casting is essential; for chemical and dye industry castings, e.g pump parts; for paint industry and food and domestic castings.
The general use where marine atmospheres or service conditions make corrosion resistance a matter of major importance. Especially suitable for castings that are to be welded.
The ductility of LM6 alloy enable castings easily to be rectified or even modified in shape, e.g simple components may be cast straight and later bent to the required contour.
Next step...
All it takes is a click of a button to request an estimate or a quote about the full range of services we offer or call us on Tel: 01902 354776 or Mobile: 07534806213