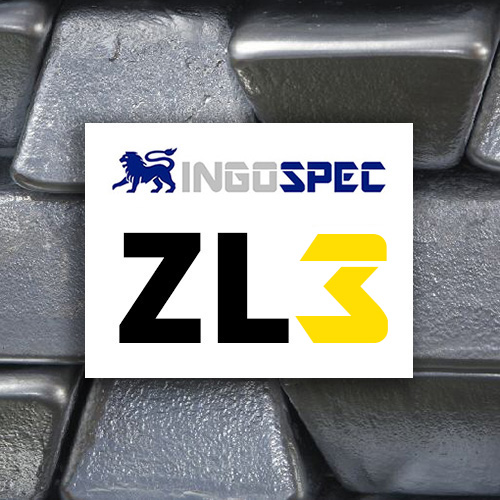 Zinc Alloy - ZL3
Zinc Alloy ZA3 – a general purpose alloy, ZL3 is primarily used for producing castings for a variety of applications on a hot chamber pressure diecasting machine. The alloy's mechanical and physical properties make it ideal for use in castings for the engineering and automotive industry.
ZL3 is easily machined, buffed, polished, lacquered and electroplated for decorative or functional purposes. When designing a stressed component using ZL3 designers should refer to the alloy's properties, at elevated temperatures, after natural or artificial ageing and the alloy's creep properties.
Click here for ZL3 datasheet.
Next Step...
All it takes is a click of a button to request an estimate or a quote about the full range of services we offer or call us on Tel: 01902 494698 or Mobile: 07545 696805